AYY the Advent NEON kickstarter hit 100%! This game is ABSOLUTELY HAPPENING! But don't let it stop there, these stretch goals are HOT!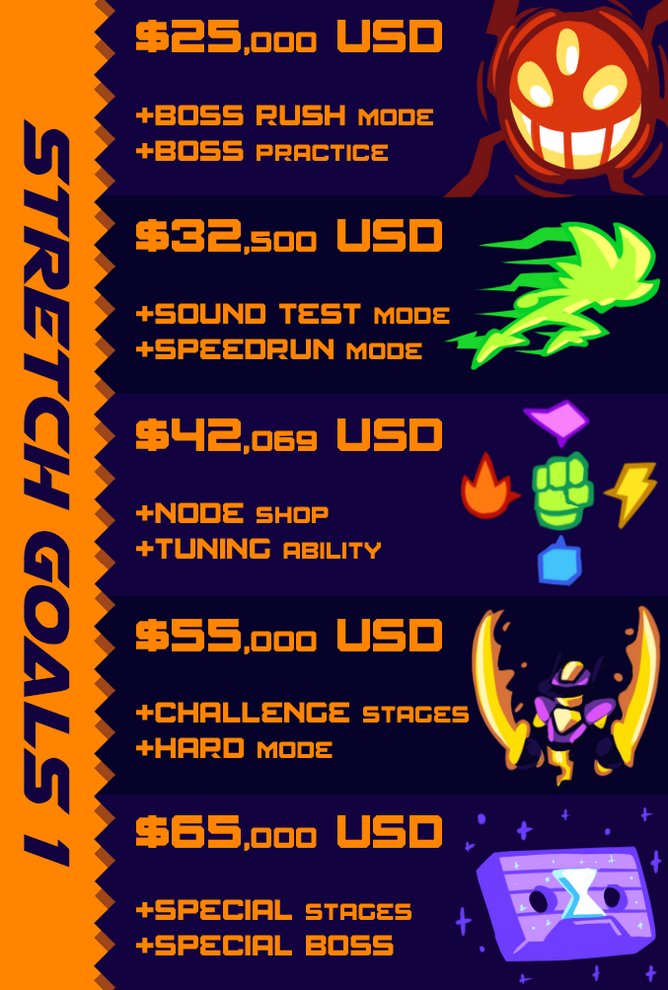 There's still plenty of time to back the game, and plenty of slots left to score it for a discount!
Help a fellow newgrounder out! CryoGX even has a demo here on NG!